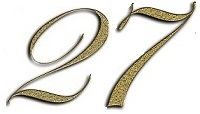 Number 27 is a number associated with Abraham, as his name occurs 27 times through the scripture.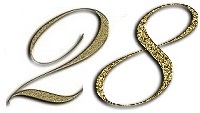 Number 28 is connected with Old Testament, that was compiled by 28 writers. Also, the word "lamb" which is a metaphor to Jesus, who will take away all the sins of humanity, occurs 28 times through the God's word, as well as the word "Hallelujah".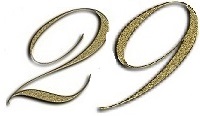 Number 29 is connected to righteous people in Bible. King Amaziah and king Hezekiah were governors for 29 years. Jacob was mentioned 29 times through the Scripture.